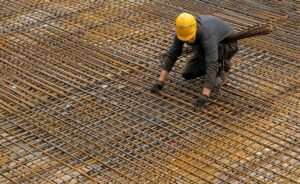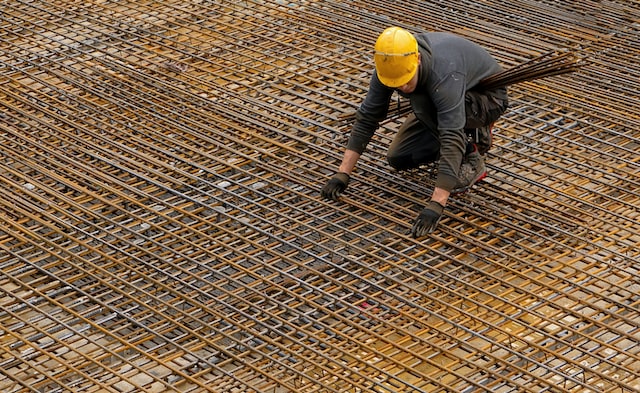 Your Houston general contractor helps with your commercial project in many ways. Through your GC, you can find many savings for your construction project. In this article, we'll explain what a GC does for your project and how they can help save property owners and developers money for project costs.
What is a Houston General Contractor?
A Houston general contractor is who you hire to take care of your project for you. Unless you're a construction expert, you likely don't have the extensive knowledge to manage your project from start to finish. Instead, you hire a GC to help with everything from planning the design to finishing the final touches on your building.
Your Houston commercial construction general contractor is the one on-site to make sure everything is being done according to plan and spec. They hire the subcontractors who take care of specialized systems like plumbing, electrical, and HVAC. They are also your main point of contact for your project. 
How Your Houston General Contractor Saves On Project Costs
What many property owners and developers don't realize is that your GC takes many steps to save you money on your project without skimping on quality or aesthetics. That's why it's so important to hire the right Houston general contractor for your project. Otherwise, you may end up paying more or finding many cut corners after your building is complete. 
Here are some of the many ways your general contractor works to save you money:
Houston Turnkey General Construction Ensures Maximum Efficiency
When choosing your GC, it helps to choose a contractor that offers Houston turnkey general construction. This essentially means that they help with every phase of the project, from concept to completion. With a turnkey general contractor, you get expert assistance with everything from land acquisition to project closeout. Having one experienced professional taking care of all these tasks can help save you money in many areas compared to going it alone or hiring different people for different phases of your project. This way, everyone is on the same page.
Your Contractor Carefully Chooses Subcontractors for Houston Commercial Construction
In addition, your Houston general contractor is responsible for hiring the professionals who take care of various work during your construction project. For instance, plumbers, electricians, and HVAC technicians. Hiring the wrong subcontractors can lead to faulty work as well as higher costs. Therefore, it's important to choose a GC you trust that has strong relationships with quality professionals.
They Look for Cost-Saving Solutions for Materials & Labor When Planning and During Construction
There are many costs associated with your Houston commercial construction project, but materials and labor are some of the biggest. Your GC manages these costs for you as well. For instance, there are many times where simply shopping around can save a significant amount for specific building materials you want, such as flooring or trim. We can also recommend similar products that cost less without impacting the quality of the final result. 
Managing your project when planning and during construction is also helpful for controlling labor costs. For instance, ensuring everyone is working efficiently during your project and scheduling things in ways that reduce downtime to prevent overages for labor budgets. 
Comprehensive Construction Services from KCS Construction – Serving the Greater Houston Area for Over 20 Years!
When you need commercial construction, choose our experts at KCS Construction. Since 2001, we have built a reputation for construction excellence. We offer comprehensive services to provide you with a top quality building, from design build construction to commercial painting to prevent unnecessary wear and tear on your facility. We are dedicated to your complete satisfaction and provide superior services for projects of all types and sizes. Contact us now to schedule a construction consultation with our seasoned professionals.