Houston Real Estate Development
If you're a real estate visionary ready to make their mark on the world, our team is here to help. We are a skilled Houston real estate development company here to help you take your idea and bring it to fruition. We offer a wide range of services to help you build and renovate properties that maximize returns. Our team's goal is to ensure your property and capital are put to good use so you can start gaining income from your investment as soon as possible.
Some of the services we provide include: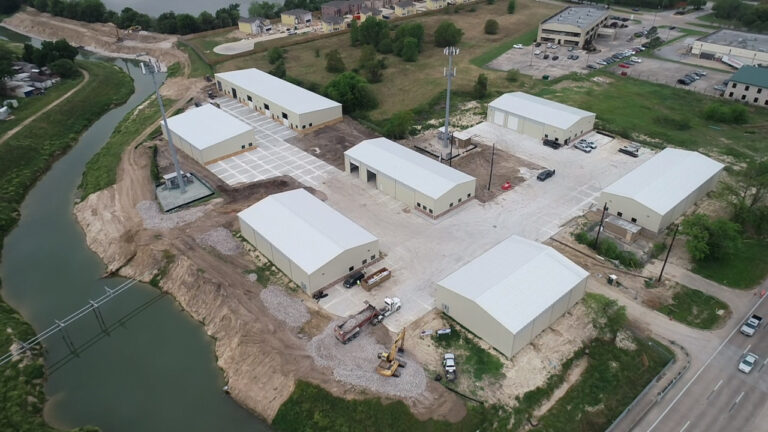 From Communities to Retail Development
No matter what your vision is, our real estate development team at KCS Construction is here to make it happen. We offer comprehensive development services for properties of all types and sizes. Whether you're planning a residential community or are interested in commercial real estate development, we have solutions to help you achieve your goals. We've helped countless real estate investors simplify the development process and maximize returns on their investments.
Contact us today to talk to one of our seasoned Houston real estate development professionals.