Houston Specialty Construction Services
When you need specialty construction services, hire our team for high performance results. We go above and beyond to ensure you're completely satisfied. No matter how big or small, your project is a priority to us. We offer turnkey construction services for a wide range of projects and are sure we can help you create construction success.
Our specialty construction services include:
We offer total solutions for all your construction needs. Since 2001, we have helped countless building owners and real estate developers with comprehensive construction services. Our experts are here to help with any construction project.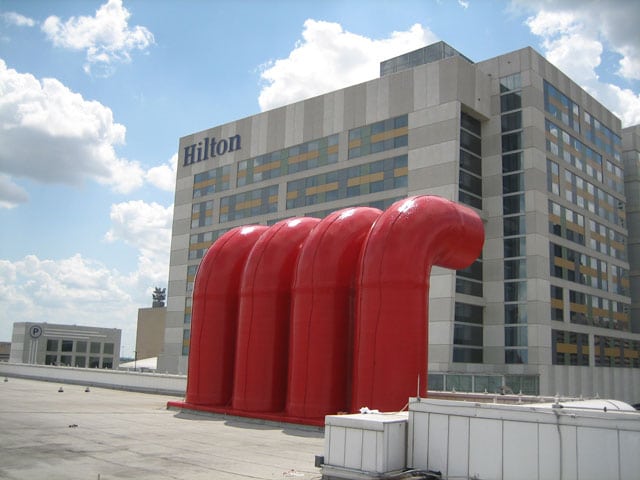 Specialty contractors are construction specialists who perform very specific tasks. In many cases, you hire a general contractor for commercial construction and they handle finding and hiring these specialty contractors. However, hiring other teams for needed specialty work can increase costs and may create other difficulties. You see, subcontracting specialty trade contractors often means paying a premium for their services. Coordinating between different teams can also create scheduling conflicts and miscommunications. Instead, cutting out the middleman can help reduce costs, timelines, and ensure you receive quality deliverables.
At KCS Construction, we have a large team of skilled workers, including professionals to provide specialty services. As a full-service construction company, we have the skills, experience, and resources to complete any project. Whether you need commercial construction with extensive sitework or are looking to build a custom home, we have solutions tailored to your needs.
From Fire & Water Restoration to Specialty Painting & Coatings
Even if you don't need help with new construction, we offer solutions for existing facilities to help with maintenance and restoration. Our specialty services include fire and water restoration to help after disaster strikes. We have the skills, training, equipment, and experience to provide thorough remediation services whether your building has experienced a fire, flood, or broken pipe. We are here to help you get back to normal as quickly as possible after floods and fires leave your facility in poor repair.
For added protection for your building materials, we also provide specialty painting and coating services. From waterproofing roofs, coating floors with anti-slip finishes, or painting walls with anti-corrosion paint and sealers, we offer reliable coating services to suit your needs. Fresh paint and coatings are an important part of building maintenance and can help revitalize your existing facilities.
For quality and expertise you can trust, choose our team for all your construction needs. Whether you're looking to complete a new construction project for your business, get started with real estate development for a residential community, or need specialty construction services for a one-of-a-kind project, our experts are here to help.
Contact us today to learn more and get a quote for our specialty services.