Retail Buildings – Commercial Construction Contractor
Whether building a retail space from scratch or renovating an existing space, our team of construction pros is here to help make your new space a success. As a preeminent Houston commercial construction company, we are here to help turn your vision into a reality.
Since 2001, we've been helping real estate developers and building owners by providing high quality, turnkey construction services. Our team offers design build construction services to help streamline the construction process and help make the most out of your schedule and budget.
When it comes to retail buildings, there are a lot of factors to consider for design and construction. Retail design requires a deep understanding of architecture, aesthetics, and retail psychology. For instance, you need plenty of space for people to browse and reduce the risk of people brushing or bumping up against each other, which has been observed by leading retail experts as an occurrence that often causes people to abandon items they are looking at in detail. This is just one example of how your space can play a big role in the success of your retail store.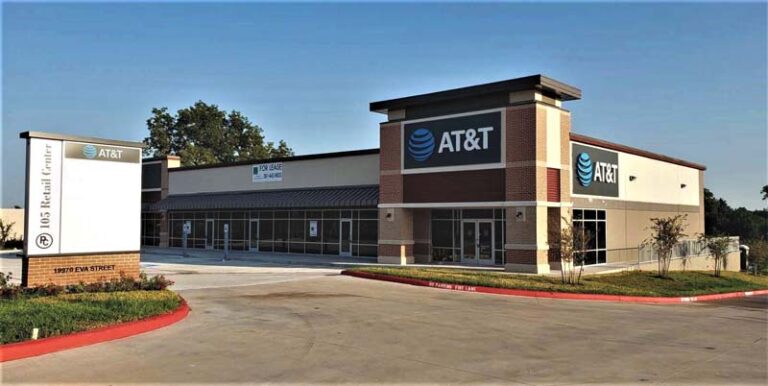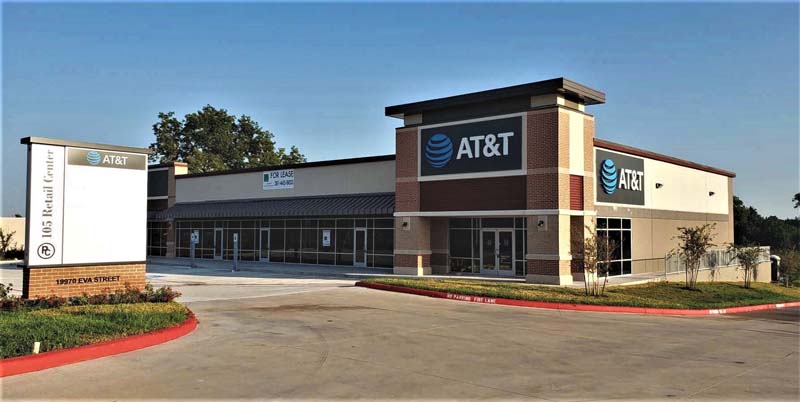 Our experts offer decades of experience and education to provide you with a space that encourages purchases. We offer turnkey general construction for a wide variety of applications, such as:
Shopping malls
Stand alone brick-and-mortar stores
Strip malls
Big box stores
Supermarkets
Grocery stores
Convenience stores
With comprehensive commercial construction services from our team, you can rest easy knowing your project is in the right hands. We go above and beyond to ensure you're completely satisfied with the end result. Our team offers a fantastic record for on time and on budget completions.
Comprehensive General Construction Services for Retail Projects
Turnkey general construction for retail buildings means we take care of everything for your project. We can help you estimate costs, keep track of budgets, and also manage your project from beginning to end. As a design build firm, we are your one point of contact from concept to completion for your retail construction project.
We get to know your needs and goals to ensure your building meets your requirements. Whether you have very specific branding needs or are looking to encourage as many impulse buys as possible, our team offers expertise for all types of retail environments.
When you choose Keeton Construction Services Construction for your retail construction needs, we streamline and simplify the construction process. Our team includes architects, engineers, project managers, construction managers, and other professionals to ensure you receive high quality deliverables without the stress of managing your project on your own. If you have an idea, we have total solutions. We take care of design and construction so you can focus on more important things.
Get in touch now to discuss your retail construction project and get a bid.