Houston Commercial Painting & Coatings
Non-commercial painting and certain coatings that are cracking or peeling can leave your building vulnerable to wear and tear from things like corrosion, water damage, and UV rays, not to mention it looks bad. Industrial and commercial painting and coatings help provide a professional look for your facility and help protect it from early deterioration. Our team offers specialized industrial and commercial painting and coating services for facilities of all types and sizes. No project is too big or too small for our experts.
We are a full-service Houston commercial painting contractor to help with all your coating and commercial painting needs, including:
Interior painting for commercial buildings
Exterior painting for industrial and commercial real estate
Whether you need your office interior painted to help create a warm and welcoming environment or you need waterproof roof coatings to help prevent leaks, we have exactly what you need for success. Our goal is to help you keep your facility in great condition and looking professional at all times with both painting and coating for new construction and maintenance commercial painting for existing facilities.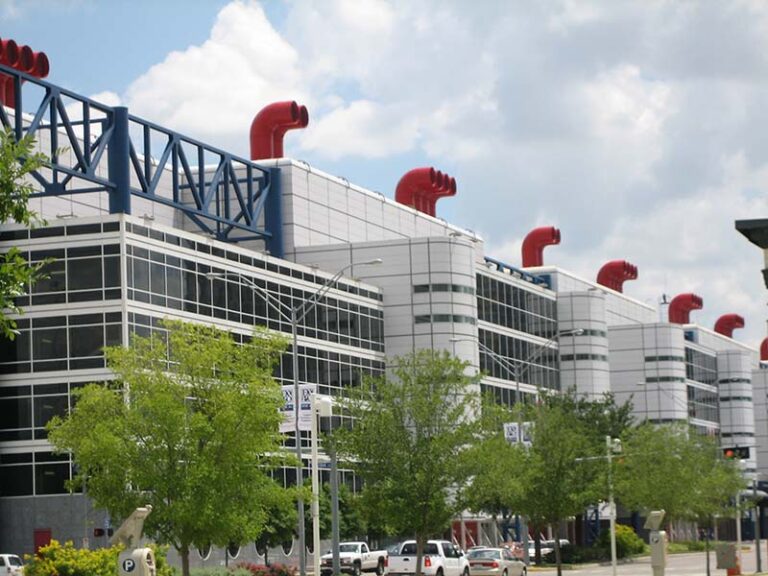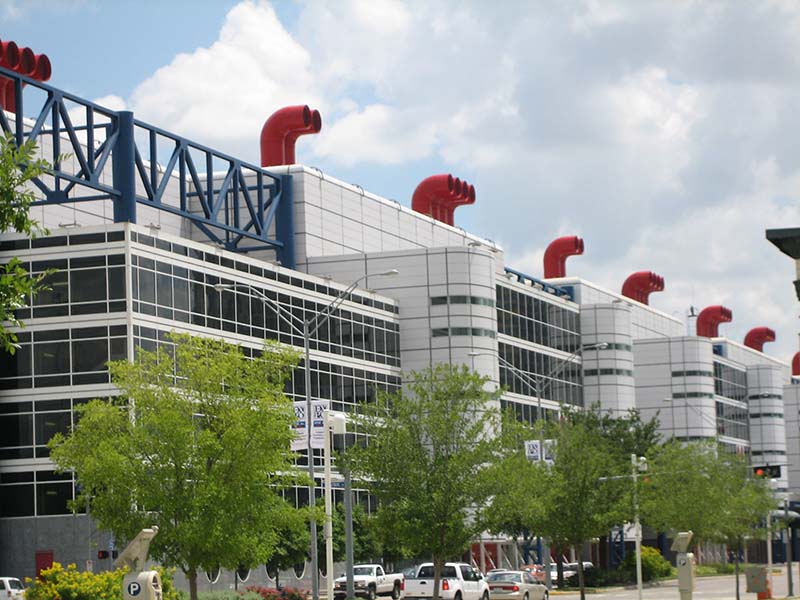 Many different factors can cause paint and coatings to fail prematurely. Some of the most common reasons are incorrect coating or paint selection, improper surface preparation, poor application, and inadequate curing. When these issues arise, it can leave your surfaces unprotected against deterioration. The paint and coating may also look less professional and may need more frequent re-coating, which increases maintenance costs for our facility.
Rather than risk low quality commercial painting and coating, choose our experts for services you can trust. Our team offers years of experience and extensive training to ensure you receive high quality, high performance results every time. In addition to our seasoned team of painting and coating experts, we also guarantee quality by selecting innovative materials and using cutting-edge equipment to ensure proper preparation, application, and curing. When you need fast, efficient, and effective coating and commercial painting, we are Houston's number one professional painting contractor.
From Painting to Waterproofing
In commercial and industrial buildings, paint and coatings offer more than just a decorative touch. In addition to improving the aesthetics of your building, commercial painting and coating services provide increased protection for various surfaces in your facility.
High performance paint is necessary for protecting building materials from environmental factors like moisture, debris, extreme temperatures, UV rays, and weather events. Specialty coatings can help with everything from waterproofing roofs, floors, and walls to reflecting heat to help with energy efficiency for your facility.
No matter your commercial painting and coating needs, our team offers the services you need. We pride ourselves on our unmatched quality and attention to detail. When you hire our painting specialists, we take care of everything from beginning to end, including old paint or coating removal, surface preparation, application, and curing. For the most convenient, efficient, and economical commercial painting services, contact our team today.