Houston Storage Facility – Commercial Construction
Self-storage facilities are a great investment, with fairly steady income streams in both good and bad economic climates. If you're ready to start up your own storage facility, our team is here to help with design and construction services. We are a top Houston commercial general contractor with decades of experience to provide you with quality construction services.
Good location and optimized unit mix are two important factors for self storage success. It's also important to maximize rentable space and create facilities that save on long-term costs. Metal buildings are a popular option for storage facility construction, as metal buildings are cost-effective and offer fast completion times. In addition, metal buildings are easy to expand later to add more units as your business grows. Metal buildings  are also incredibly energy efficient with insulated panels, which can help save on energy costs for climate controlled storage units.
Our team at Keeton Construction Services Construction provides turnkey solutions for storage facility construction. Design build construction for self-storage means we partner with you throughout the entire project. Our experts help design an optimized space that is aesthetically pleasing to attract attention and set you apart from other storage facilities. Once we finalize the design, we take care of each element of construction, from hiring subcontractors for HVAC and electrical to managing your project's schedule and budget.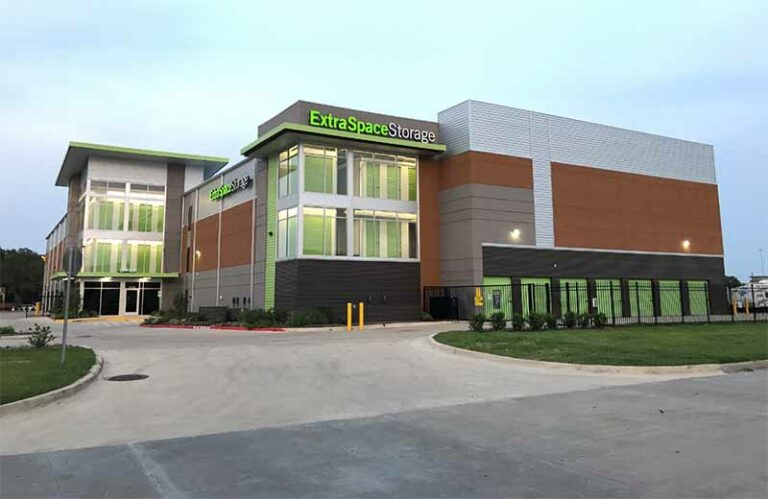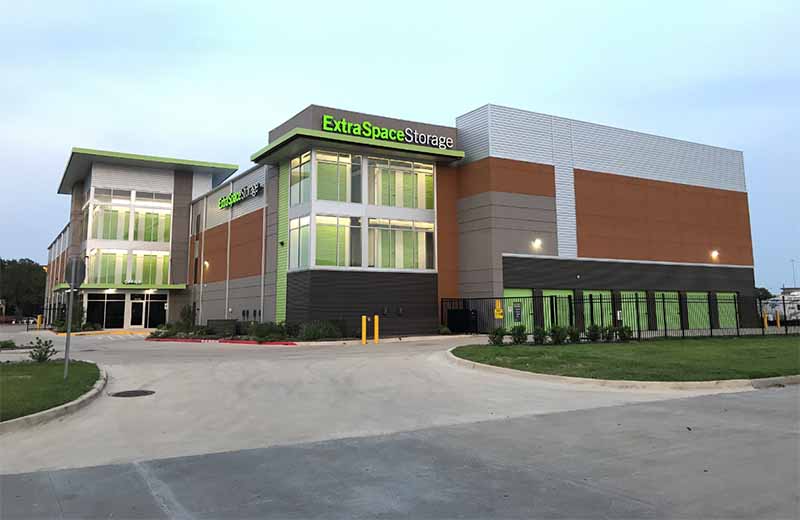 We specialize in commercial construction and can assist with a wide range of projects. Whether you're building storage units from the ground up or are renovating old, outdated facilities, we offer expertise for your needs.
Storage Facilities for Commercial Use
Business storage customers often require different storage facility amenities than individuals. In many cases, storage facilities for commercial use must provide options for frequent access, unit lighting and electricity, and loading docks for large trucks. You may even need to design a space that allows for easy delivery acceptance if you choose to offer this service to your commercial clientele. Therefore, there's a lot to think about when designing a commercial use storage facility.
With turnkey construction solutions from our pros at Keeton Construction Services Construction, you have an experienced team at your side to create the optimal space for your business. We've helped design and construct countless storage facilities of all types and sizes, so you can trust us for high quality, economical construction services.
For every project we take on, we provide project and construction management to ensure the end result meets or exceeds your expectations. As your number one source for commercial construction, we offer experienced oversight so you get peace of mind your project will be a success.
Whether you need commercial construction services for self-storage units or business storage facilities, we have solutions for you. Contact us now to discuss your project with our pros.