Houston Residential Custom Home Construction Contractor
If you're ready to get started building a bespoke home for you and your family, our team is here to help. We are a top quality custom home construction contractor offering total design and construction solutions for high-end homes.
Building a custom home is much different from buying an existing home or even modifying a home being built by real estate developers in a subdivision. Production builders, or companies that build a group of homes in a subdivision or neighborhood, generally follow a pretty simple process. The builder selects a few predetermined home types, often with similar floor plans and architectural elements. In some cases, if you buy the home before construction is complete, you may be able to make minor changes, but the "guts" of the home are still basically the same.
By contrast, constructing a custom home involves your input at every step of the way. You choose where to build, what the home looks like, how the floor plan flows, and even which materials to use during construction. You have complete control to create a bespoke and customized home for you and your family. From optimizing the floor plan and selecting finishes that fit your aesthetic to choosing the construction materials and picking out a color for the baseboards, you have all the power when you choose to construct a custom home.
Of course, building your dream home is an investment, so you want to ensure you have a quality team by your side. Our experts at Keeton Construction Services Construction offer years of experience to help you design and build a custom home that suits you and your family. We offer quality craftsmanship and friendly customer service to help make your project a success. Our goal is to help you create a one-of-a-kind home that is perfect for you.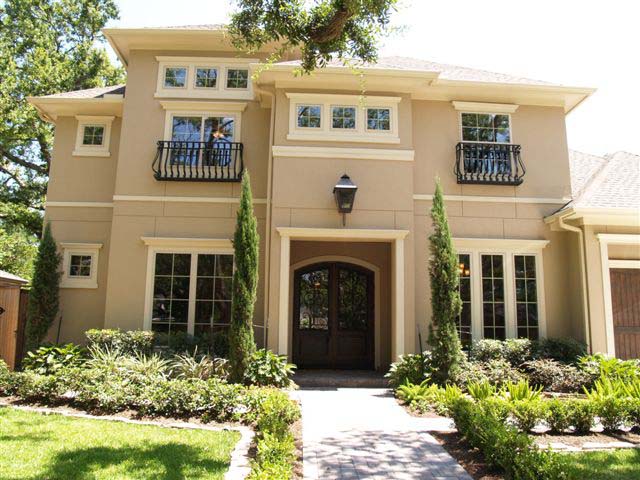 Whether you're interested in a custom home as your primary residence, a vacation home, or something else, we have solutions for you. We are a full-service design build firm that can help you make your vision a reality.
Our custom home construction experts offer expertise at every step of the way. From creating a budget and finding a lot to designing and constructing your home, we are here to offer support and guidance for everything you need.
Our proven process helps streamline construction. We sit down with you to discuss your needs, expectations, and goals. Then, our architects, engineers, and designers get to work creating plans for your new home. We collaborate with you to ensure everything suits your needs and wants. Once designs are finalized, we get to work building your dream home.
Our team includes a variety of experts, such as project managers and construction managers to help take care of your project at each step of the process. We communicate with you throughout design and construction and manage everything from budget and schedule to subcontractor contracts and quality assurance. We are here to make custom home building convenient and worry-free.
We are a trusted construction company with decades of experience with design build services for everything from custom homes to complex industrial facilities. No matter the type, scope, or size or your project, our team is here to help.
Contact us now to discuss your custom home project with our specialists and get started today.