Houston Sandblasting for Commercial & Industrial Projects
We specialize in sandblasting services for a wide range of commercial and industrial projects. No matter the surface you need restored, cleaned, or prepped, we have solutions that suit your needs. We offer years of experience, state-of-the-art equipment, and an unparalleled dedication to quality for all your sandblasting needs.
Sandblasting is a specialized service that involves sending small abrasives toward a surface using high pressure air. This helps perform many different functions, such as clearing away corrosion, shaping materials, removing old paint and coatings from surfaces, and smoothing out surfaces. We use sandblasting on many different materials, including metal, concrete, and wood.
Sandblasting is necessary for many different applications, but it requires specialized skills, training, and equipment to perform correctly. Inexperienced personnel performing sandblasting services can create many different risks. For instance, hiring an unqualified person for sandblasting can increase the risk for injuries, exposure to toxic silica, and surface damage. For safe, quality sandblasting, choose a team with experience.
Our experts at Keeton Construction Services Construction offer expertise for sandblasting services. Since 2001, we've been providing trusted sandblasting and coating services throughout Greater Houston. When your facility needs surface cleaning, smoothing, or preparation for paint and coatings, our seasoned professionals are here to help.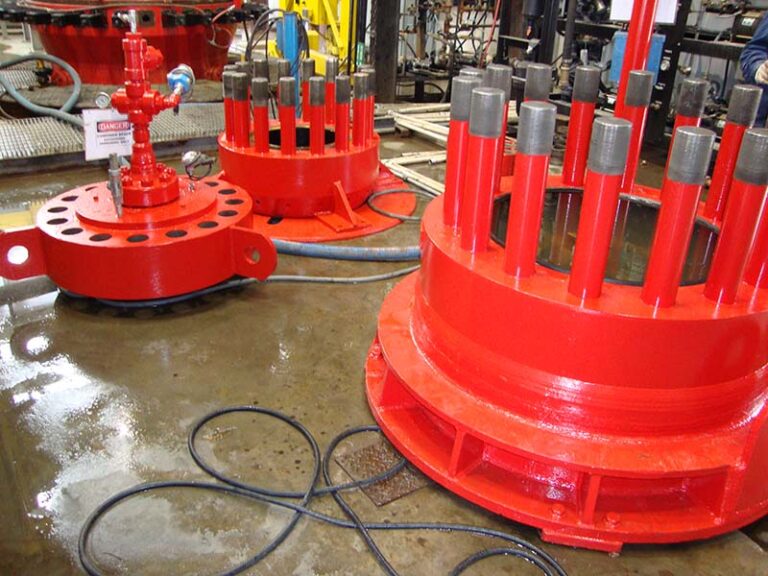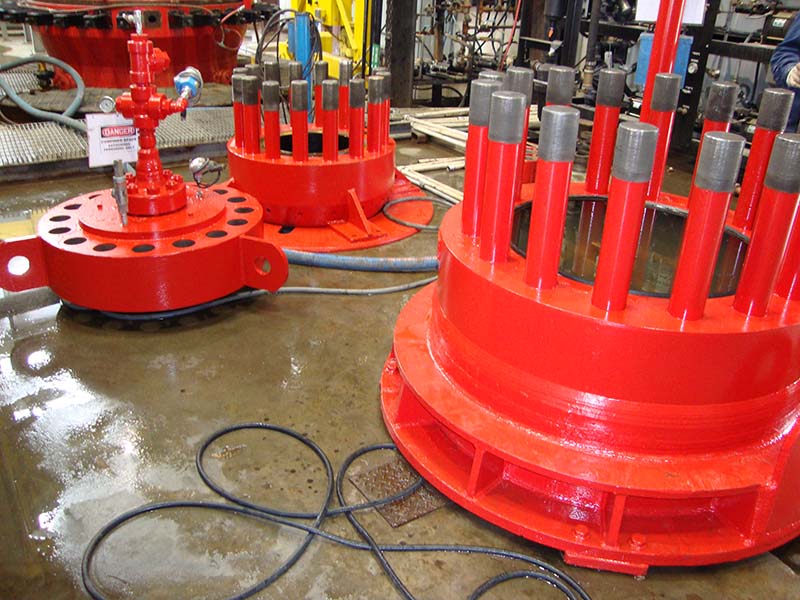 We are committed to providing safe, high quality services for every project we take on. No matter how big or small your sandblasting project is, you get peace of mind it will be completed as efficiently, affordably, and safely as possible. Our sandblasting specialists stay up to date on all applicable standards and regulations, from local codes to
sandblasting standards from AMPP
. We are Houston's trusted sandblasting experts.
Pre-Coating Sandblasting for Adhesion
Applying fresh layers of paint and specialty coatings is important for maintaining protection for your building against weather, temperatures, water, and more. Sandblasting can help with this process in many ways.
If your facility has old, worn paint or coatings that need to be refreshed, sandblasting can help remove the old coatings for proper adhesion. The texture from sandblasting can also help increase the expected life cycle of many paints and coatings, as it allows the chemicals to "stick" better to a variety of surfaces. That's why we often recommend sandblasting prior to commercial painting services.
For enhanced surface preparation and longevity for paint and coatings on your building, our team performs sandblasting services tailored to your needs. Our experts have the skills and experience necessary to identify proper abrasives to prevent damage while also providing the smooth finish that looks great and can help your coatings last even longer. We work safely and efficiently to provide you with high quality sandblasting services that reduce risks and minimize downtime for your facility.
For total sandblasting solutions for your commercial or industrial facility, contact our specialists today.