Houston Commercial Specialty Painting & Coatings
Paint and coatings help improve the appearance and performance of your building. When you hire our team at KCS Construction for specialty painting and coating application, we utilize the highest quality materials so you get peace of mind your building will look great for years to come.
Specialty coatings are designed to protect surfaces from a variety of conditions. These coatings are tailored to very specific situations. For instance, some building exterior coatings are designed to protect the building materials from UV damage. Roof coatings may help with waterproofing and heat reflection. Other coatings may help reduce the risk of corrosion for steel framing or building components. Essentially, anything that may need added protection from environmental factors, there's likely a specialty coating for that purpose.
Specialty painting services help not only protect building elements from things like water, weathering, heat, and UV rays, they also help your facility look great. Using paint to create visual appeal can help draw attention to your facility and further your branding efforts. As an experienced commercial painting company, we offer quality coating and painting services for interiors, exteriors, floors, roofs, and everything in between for your property.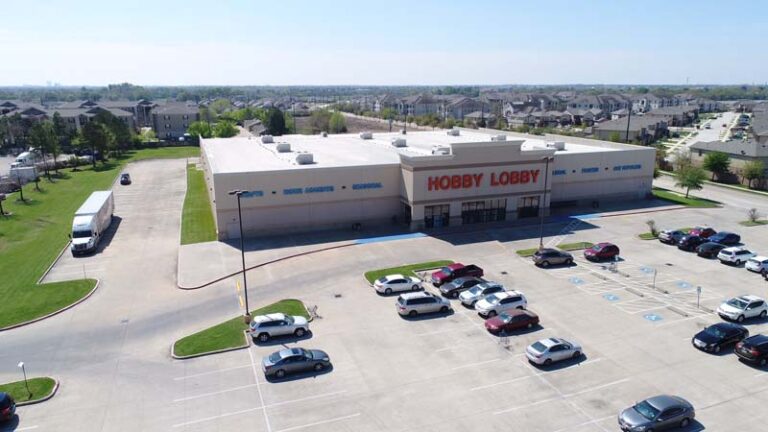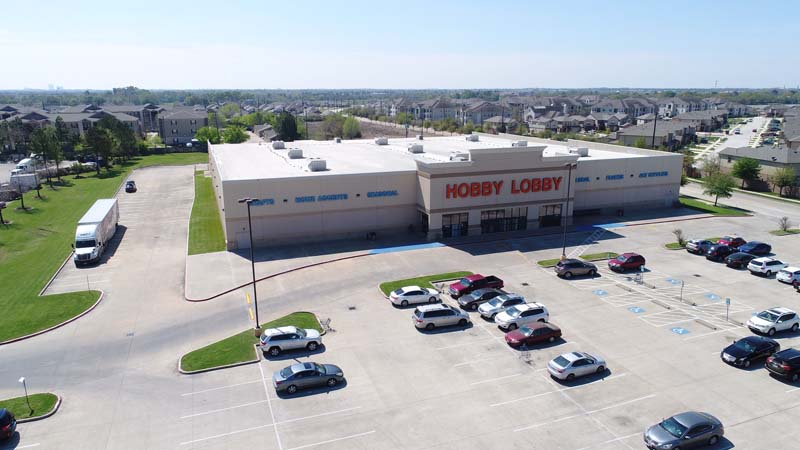 Industrial Floors & Waterproofing
Industrial flooring takes quite a beating, from high foot traffic from personnel to high stresses from heavy equipment like forklifts. Specialty floor coatings can help improve the performance of your flooring materials in several different ways.
Specialty coatings for floors can help create non-slip surfaces for increased safety in industrial and commercial facilities of all types. Anti-slip floor coatings can help prevent slips and falls that can have devastating effects for human safety as well as production. Similarly, anti-skid industrial floor treatments can help provide grip even on floors that frequently get wet, oily, or otherwise slippery. These industrial floor coatings from our experts can help reduce accidents like slips and falls in your facility.
Many industrial floor coatings can also help improve longevity and durability for your facility's floors. For instance, some coatings can help reduce the permeability of concrete floors and can also help seal minor damages like small cracks. Waterproof floor coatings can help reduce moisture absorption on commercial and industrial floors that may cause damage or discoloration.
Our team at KCS Construction is here to help you determine which specialty painting and coating services will benefit your building. We'll sit down with you to discuss pain points and goals and then provide recommendations for different coatings and specialty painting services that can help resolve these issues. Whether you're looking for preventative specialty coatings for new construction or need coatings for repair or restoration, we offer high quality services to suit your needs.
Contact us today to discuss specialty coatings and painting for your industrial or commercial facility.