Houston Design Build – Commercial Construction Services
With our Houston design build services, you get the highest level of service for your commercial or industrial construction project. Design build is an all-inclusive service that helps streamline the construction process.
Some benefits of Houston design build construction include:
Lower construction costs
Faster completion times
Enhanced teamwork
One point of contact
Greater quality control
Many developers and business owners opt for design build because it helps save them time and resources. You simply hire our team for everything needed for your project. We sit down with you to discuss your vision, goals, and requirements and then get to work designing a building tailored to your needs. Because we handle both design and construction, our team is able to collaborate for value engineering, risk mitigation, and quality assurance. Choosing design build services from our expert team gives you peace of mind that your project will be completed smoothly.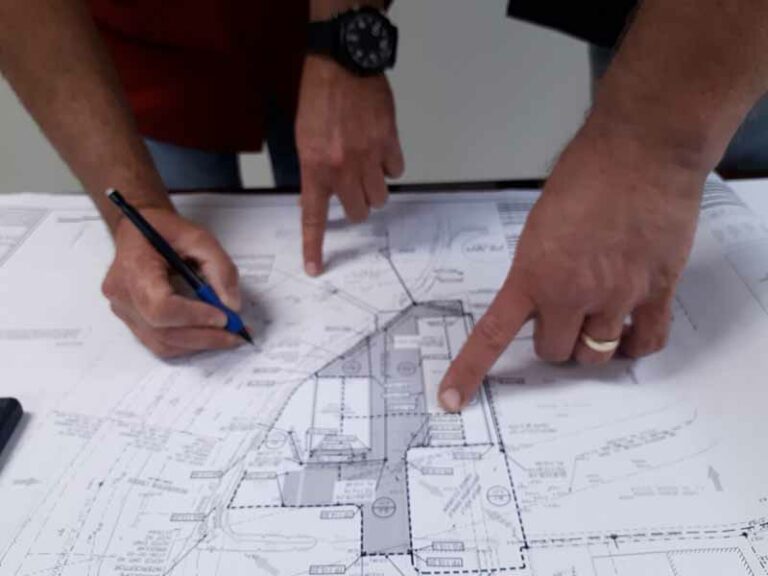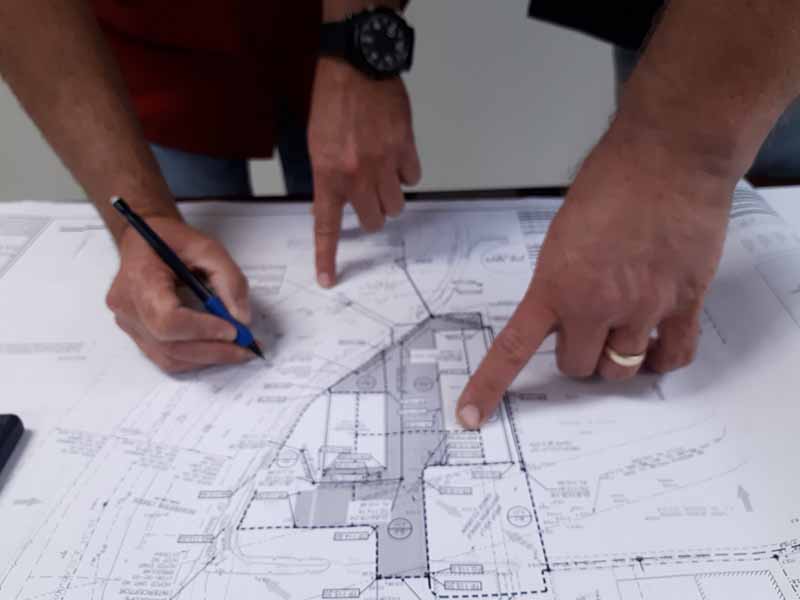 As a preeminent commercial construction company, we offer turnkey solutions for all your construction needs. We not only help with design and construction, we also offer experienced project and construction management throughout every stage of the process. Our specialists help monitor and manage budgets, schedules, and contracts for you for a convenient, stress-free construction experience.
Choosing a General Contractor for Design Build
Design build construction project delivery offers many benefits, but not every general contractor is up for the job. In fact, many construction contractors don't offer Houston design build services at all! You need a team with a proven track record for design build projects. We not only offer comprehensive design build services, we offer proven solutions for all types of commercial and industrial construction projects, large and small.
At KCS Construction, we offer dependable services for your construction project. When you choose our experts for Houston design build services, you get a team of top professionals dedicated to meeting and exceeding your expectations. Our personnel include distinguished architects, designers, civil and structural engineers, project managers, and construction specialists to provide you with everything you need for each stage of construction.
We have provided comprehensive construction services for countless projects and are a trusted contractor for projects of all types and sizes. Since 2001, we have built a reputation for unmatched quality, superior customer service, and reliable completions that meet deadline and budget constraints. We are more than just a general contractor, we are your partner in creating successful properties and facilities. When you choose our design build construction services, your goals become our goals, and we go above and beyond to achieve them. We are your one source for quality construction services.
Contact us now to discuss your project with our seasoned professionals and get an estimate for design build construction.