Houston Commercial Roof Replacement
Damaged or worn out roofs put your entire building at risk. Houston commercial roof replacement from our team helps protect your building from negative effects due to roof deterioration or damage. We are a trusted roofing contractor and can help with all your repair and replacement needs for commercial and industrial roofs of all slopes, types, and sizes.
Commercial roofs are often quite different from residential roofs. They typically are flatter and made out of different materials to provide a more durable roofing system. For example, commercial roofs may be made of materials like EPDM, bitumen, or PVC. Of course, even long-lasting commercial flat roofs eventually break down and need replacement. Replacing a commercial or industrial roof generally involves tearing off the old roof and installing a new system.
While roof replacement is inevitable for most buildings, we are here to make the process smooth and economical for you. We are a full-service roofing contractor and can provide the services you need from beginning to end. When you need commercial roof replacement in Houston, our team offers quality craftsmanship, fast turnaround, and competitive prices. Our team is trained to replace roofs efficiently to minimize downtime for your team and get you back to business in no time.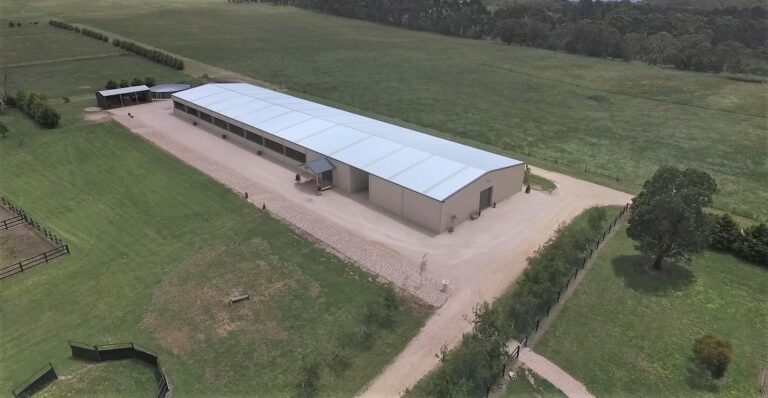 Roof Replacement vs. Repair
If you're dealing with roofing problems, it can be difficult to decide whether you need repair or replacement. A roofing inspection from our team can help you decide on the right course of action. Our experts have the skills and experience to diagnose commercial roofing problems and recommend solutions for your building.
In general, if you notice signs of wear and tear, it's time to contact our roofing specialists for help. If you notice standing water, leaks, bubbling, or any other signs of damage or deterioration, a roofing expert can help determine the cause and how to fix it. In some cases, you may simply need roof repair to restore your roof to good condition. However, sometimes the damage or wear and tear may be beyond repair. In these cases, it may be best to opt for commercial roof replacement instead. Also, if your roof is nearing the end of its estimated useful life, it's often more cost-effective in the long run to replace the roof instead of repair it.
Our team at KCS Construction is dedicated to finding the most practical and affordable solutions for you. We recommend services that solve problems and add value to your property, whether it be roof repair, roof coating, or roof replacement. Whatever the ideal solution for your situation, our specialists are here to help identify it and provide high quality services. We utilize state-of-the-art roofing materials and methods for industrial and commercial buildings to provide you with roofing solutions that will last.
Contact us now to discuss your roofing project with our team and get an estimate for commercial roof replacement.