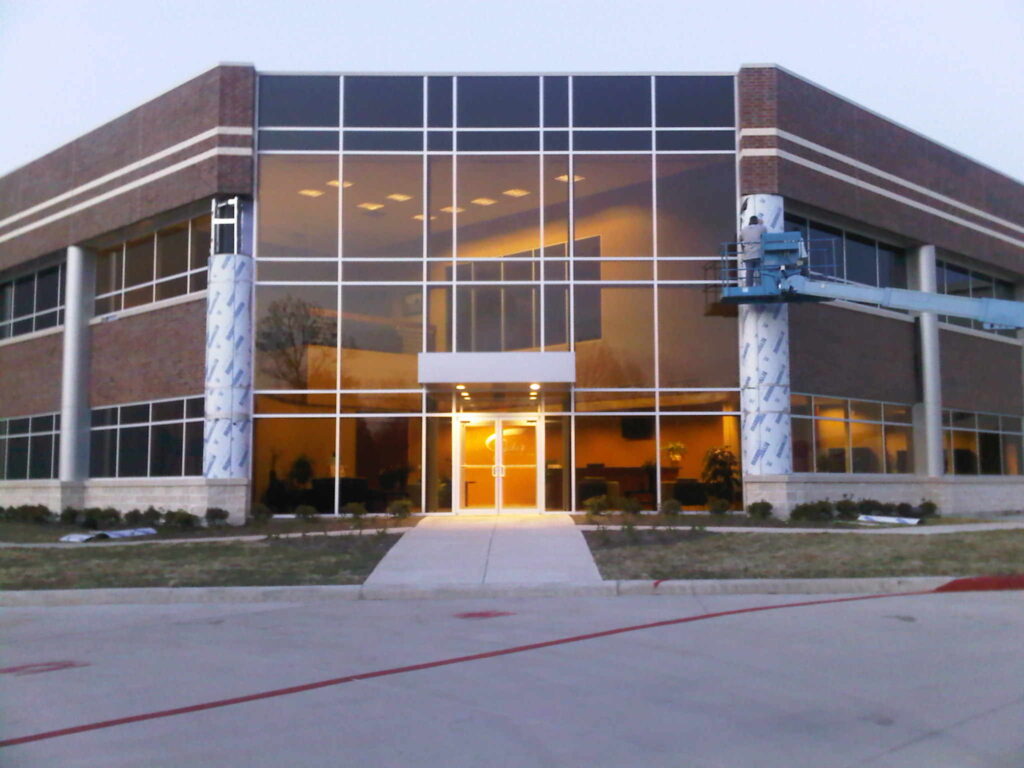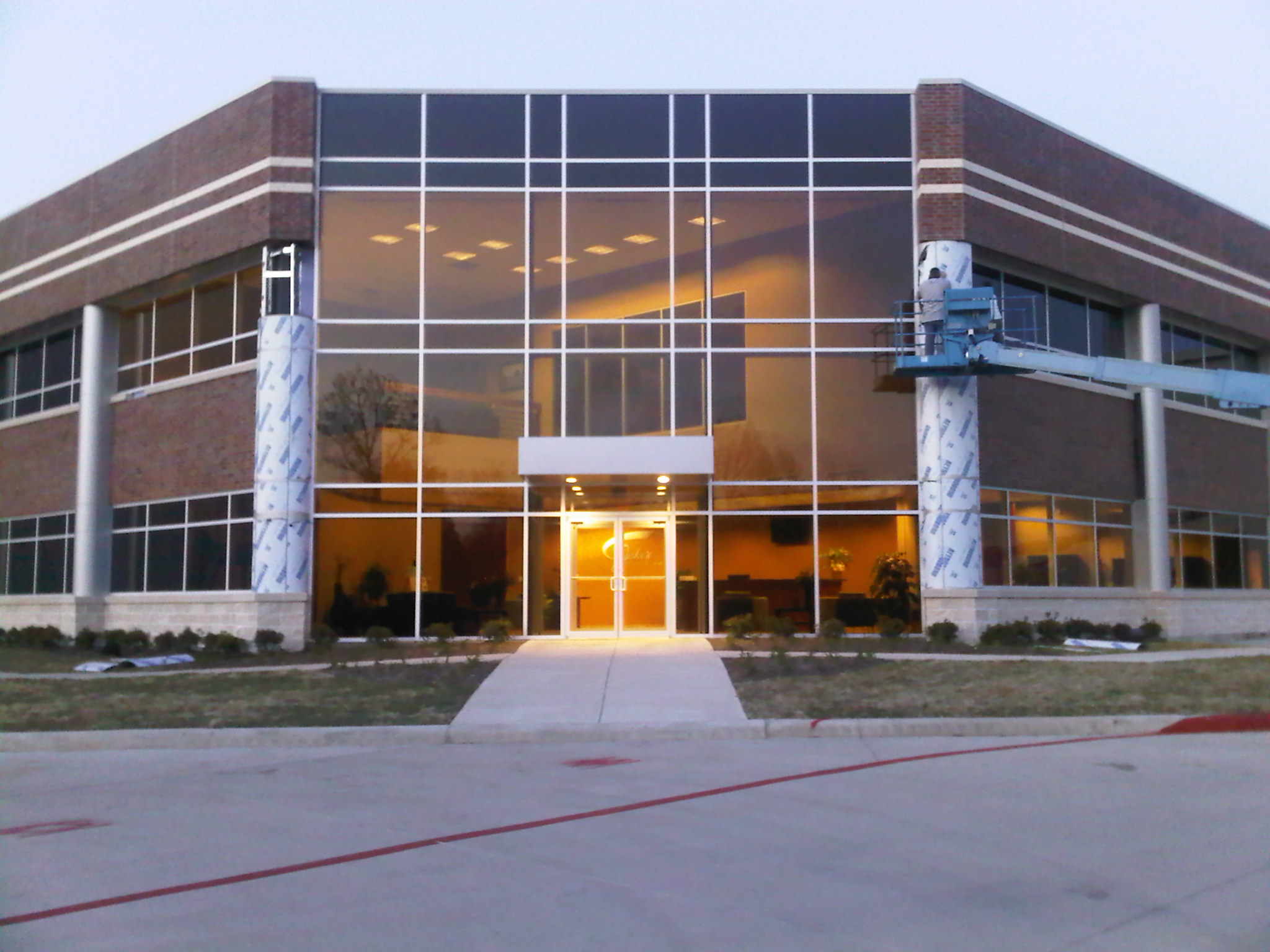 Thinking about Houston metal building construction for your commercial facility? Wondering what construction options are most sustainable and economical? Our team can help you determine the right construction solutions for your needs. When it comes to green buildings, metal buildings are some of the most eco-friendly options available. What's more, these environmentally friendly buildings can offer many advantages for your business.
Is Houston Metal Building Construction Environmentally Friendly?
Today, many companies are looking for more sustainable options for construction and for ongoing building operations. Houston metal building construction can offer a more eco-friendly solution compared to many traditional construction methods in many ways.
Pre-engineered metal buildings help reduce the amount of construction waste for your project. Because each metal panel is built off-site to strict tolerances, choosing metal building construction can help cut construction waste significantly. For example, wood construction can produce up to 20% waste, while pre-engineered steel buildings produce approximately 2% waste.
Metal buildings are also eco-friendly because they use a recyclable material produced with sustainable methods. Steel is a strong material that is completely recyclable. In many cases, your metal building may use recycled steel. In addition, the steel industry has worked hard to create more sustainable production processes. Many steel plants today are energy-efficient and produce zero emissions. Most steel producers also recycle all the water needed for production.
Also, our Houston design build team can help you design and construct an incredibly energy-efficient metal building. Metal buildings offer options to help with sustainable options. For instance, metal roofs are ideal for creating "cool roofs," which help reflect heat to help reduce energy use for air conditioning. In addition, metal building panels can include high-performance insulation to help reduce heat gain and loss in your building. This can help make your facility more energy efficient.
Why Choose Green Metal Buildings?
There are many reasons why you should consider green building solutions like steel buildings. Of course, choosing sustainable construction for your new building can help reduce your company's carbon footprint. However, there are some other, less obvious benefits to choosing eco-friendly metal buildings.
First, these buildings can help reduce operating costs over time. Long-term costs include things like building maintenance and heating and cooling. We mentioned earlier that steel buildings are durable, which means they require less maintenance over time. This can help reduce maintenance costs. In addition, because metal buildings can be designed to optimize energy-efficiency, they can also help save on ongoing costs for keeping your building cool and comfortable.
Also, choosing a green building option is great for public relations. Many of today's consumers prefer to work with companies that prioritize sustainability. Therefore, in addition to helping reduce your carbon footprint, choosing a steel building can also help reassure your customers you're choosing eco-friendly alternatives for your business.
KCS Construction – Your Source for Houston Turnkey General Construction Services
When you need total construction solutions, choose our experts at KCS Construction. Our Houston turnkey general construction services mean you benefit from our expertise from beginning to end. From selecting a construction site to putting the final touches on your building, we offer high quality services to help with your project. Call us today at (281) 304-5885 to talk to our professionals about your commercial or industrial construction project.