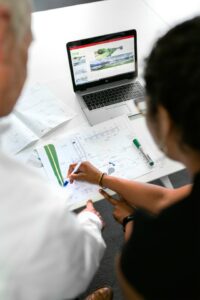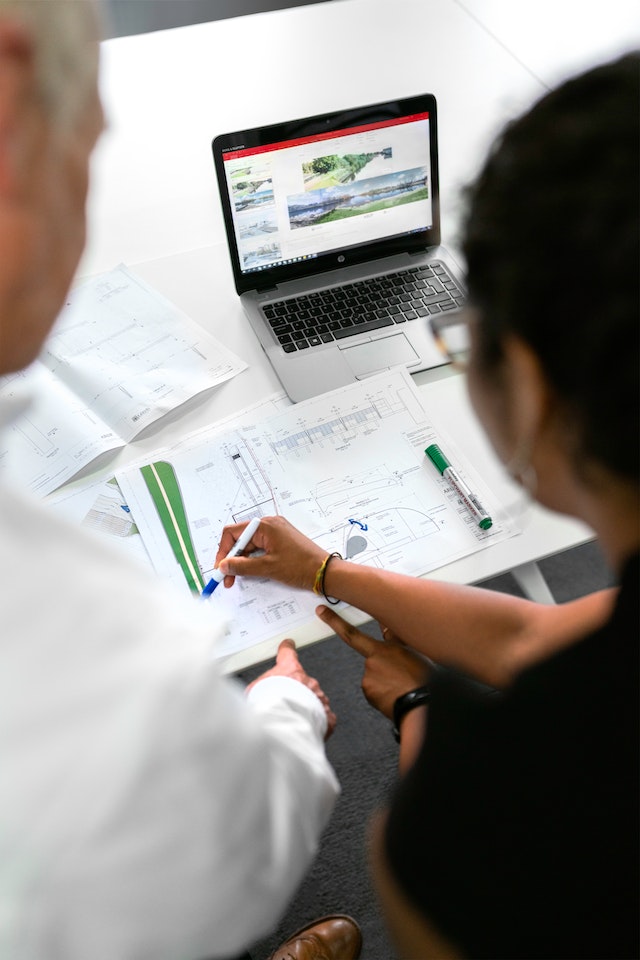 When you need construction help, you usually work with a Houston general contractor to complete the job. However, it's important to figure out how you want the job done. Construction project delivery methods are basically how you assign roles and responsibilities for your construction project and can have a huge impact on many factors. In this article, we'll explain why it's important to choose the right delivery method for your commercial or industrial construction project as well as the top three options for project delivery.
Work with Your Houston General Contractor to Determine the Right Project Delivery Method for Your Project
The project delivery solution you choose for construction affects many different things. It generally determines the number of contracts you have, how big your role is during the construction process as the owner, as well as the risks and liabilities you hold as the owner for your construction project. 
In addition, the project delivery option often has an effect on other aspects of your Houston commercial construction project. One of the biggest is the amount of collaboration and cooperation between the design team and the construction team. This, in turn, can affect the quality of the final result as well as things like schedules and budget. 
Popular Houston Commercial Construction Delivery Methods
There are a number of construction project delivery methods to choose from. However, there are three that are more popular for commercial projects. Your Houston general contractor can walk you through the pros and cons of each. Popular project delivery methods include design-bid-build, construction manager at risk (CM@R), and Houston design build. 
Design-bid-build is the traditional project delivery method. It involves commissioning the design, sending it out to construction companies for bids, and then choosing the company that looks the best based on the bid. This creates a lot of competition to keep costs low. However, it also creates a disconnect between the design and the construction teams, which could lead to more change orders and mistakes with construction. 
Construction manager at risk is a method where you hire your Houston general contractor before starting the design. Often, the architect you choose will help you choose the construction manager. The construction manager is responsible for construction based on designs you provide. They might provide input for the design, but ultimately it's on you and your design team to make sure the plans are accurate and meet your expectations. 
Design build project delivery is an option that uses just one team for all aspects of your construction project. One firm handles both the design and the construction phases of your project, which is why it's called Houston design build. Because there's more collaboration and only one responsible party, it reduces a lot of the risks for errors and pointed fingers. Often, these projects are completed much faster and with fewer costs associated with changes. The main drawback is if you want a really large role in your construction project, as design build usually has the least demand from the owner compared to these other delivery methods.
KCS Construction – Trusted Contractor in the Greater Houston Area For Over 20 Years
When you need a Houston general contractor, our team at KCS offers over 2 decades of experience. We are a top construction firm in the Greater Houston area offering turnkey solutions for all your commercial and industrial construction needs. We provide design build construction services for a wide range of projects, from retail and daycares to warehouses and storage facilities. Get in touch now to get a consultation with our team for your construction project.