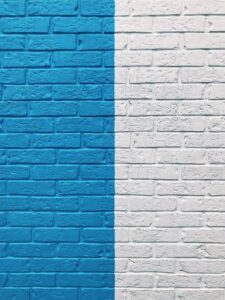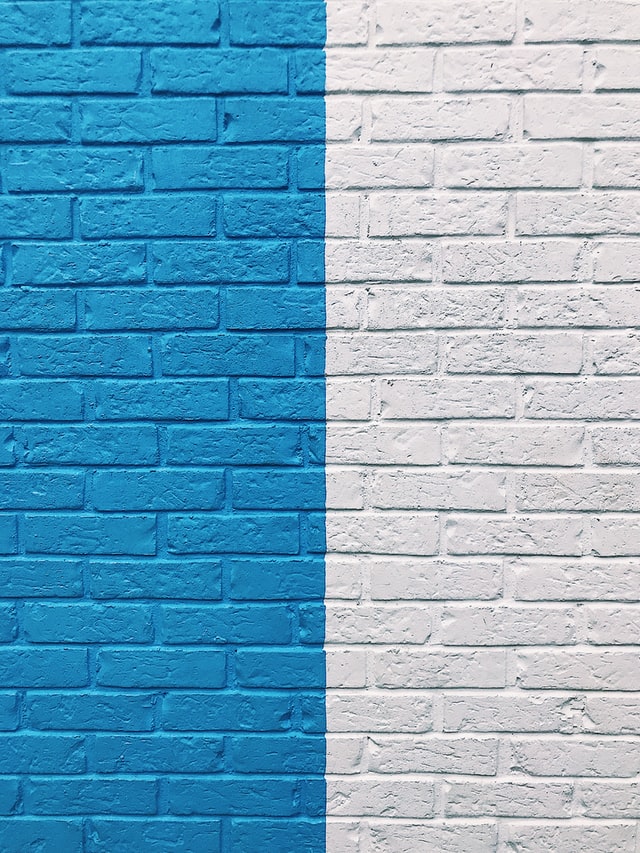 Sunlight exposure to a building's exterior leads to continuous degradation of the materials. This damage is mainly a result of harmful ultraviolet rays. When choosing paint, it is important to consider the protective properties it offers from things like moisture, heat, as well as UV rays. Sun exposure is perhaps one of the most potent catalysts for damage to many commercial buildings. The good news is that Houston commercial painting services can help protect your building from UV damage and keep it looking great for years to come.
How Does UV Radiation Affect Paint?
Ultraviolet rays affect paint in two ways.
UV-A radiation:

This type of radiation dries out the resin causing the paint to crack. 

UV-B radiation:

This type of radiation causes a color change in Houston commercial painting. This may be observed as discoloration or fading. 
UV rays break down organic compounds such as binders, pigment, and extenders leading to the above effects. A breakdown in compounds means that the paint no longer retains its physical and chemical properties. The more paint breaks down, the more accelerated the level of damage.
For UV rays to have any effect on paint, it needs to be absorbed. Some paints are slow to absorb UV rays such as polyurethane and acrylic paints. These paints take longer to show the effects of UV rays, such as fading and cracking. 
Thanks to years of research, manufacturers can now create paint products that protect surfaces from damage using inorganic compounds such as zinc oxide and cerium oxide. Most Houston general contractors are aware of the impact sunlight has on buildings and therefore recommend UV resistant paint.
Importance of Painting Services to Protect Commercial Exteriors From UV Rays
Regular Houston commercial painting with a UV resistant paint or coating is a great way to protect your building from UV radiation and damage. Here are some reasons to invest in UV resistant painting for your building:
Reduces Frequency of Houston Commercial Painting
The ability to withstand the elements and accommodate changing temperatures makes paint long-lasting. Houston commercial paint with UV resistance ensures your building's exterior doesn't need regular painting. It helps save money and the hassle of dealing with a new project. 
Sustain Curb Appeal with Houston Commercial Painting
Most Houston commercial painting fades and chips away, especially on the side with the most sun exposure. After a while, the aesthetic appeal of your commercial building suffers, necessitating repainting. A Houston industrial painting contractor can help maintain your building's curb appeal with UV-resistant paint. 
Paint Maintains the Integrity of Concrete, Steel, and Other Exterior Materials
The exterior material of your commercial building can be compromised over time due to extreme weather conditions. Houston commercial painting helps improve water, ice, and temperature resistance, pest proofing, and general aesthetics. This helps preserve the integrity of the exterior material. 
Best Houston Commercial Painting & Coatings – Keeton Construction Services
At Keeton Construction Services, we are the premier Houston commercial contractors for painting and construction. Our team of professionals finds innovative ways to reduce construction costs while maintaining quality. With over two decades in the industry, we have extensive experience working on many projects of all types and sizes. 
Whether you need to paint a new commercial construction or repaint an existing building, we've got you covered. We are proud members of the Cy-Fair Houston Chamber of Commerce and professional groups and builder networks, including the Houston Apartment Association (HAA) and Associated General Contractors of America (AGCA). Contact us today for commercial or industrial painting consultation.