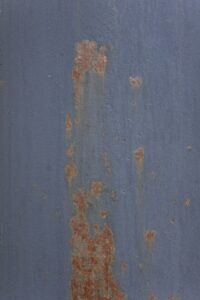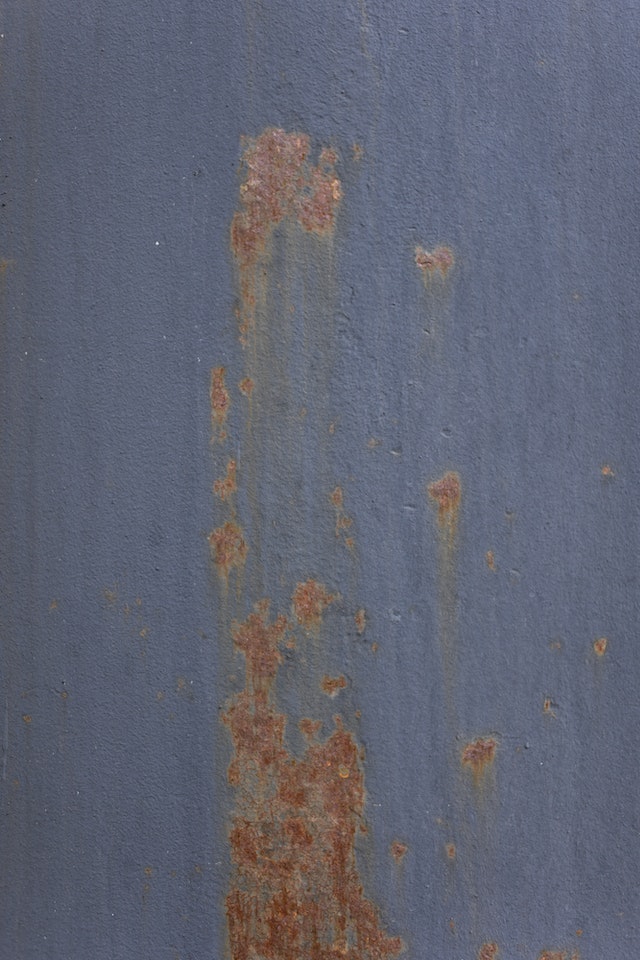 Houston commercial painting services help you keep your property looking fresh and protect it from unnecessary damage. Metal surfaces on your property typically need quality painting to prevent issues from moisture, UV damage, and other issues. In this article, we'll discuss important things to know about painting metal surfaces.
Importance of Houston Commercial Painting for Metal Surfaces
Painting metal surfaces is necessary for not only making them look better, but also for keeping them long-lasting and protected from rust and corrosion. That's why it's key to ensure you get regular Houston commercial painting surfaces for any metal surfaces on your property. 
There are many types of metal surfaces that might need painting for your commercial property, both indoors and out. Some examples include:
Building panels

Doors

Bay/garage doors

Stair railings

Roof ladders

Storage tanks

Machinery

Employee lockers

Sheds
All of these areas may be made of metal and therefore need Houston commercial painting to prevent unnecessary damage. Regular painting can provide you with more durable metal surfaces that look brand new. 
Steps for Painting Metal
There are several Houston commercial painting steps to take for painting metal surfaces, such as:
Remove any rust or corrosion

Remove old paint 

Correct any imperfections on the surface, such as with

sandblasting

Thoroughly clean the surface by

pressure washing

and allow to dry

Tape off surfaces you don't want painted, like windows

Apply the right primer

Apply two or more coats of paint

Follow up with a clear coat if needed
Challenges of Houston Commercial Painting for Metal
There are many challenges to getting the perfect paint job for metal surfaces. Hiring professional Houston industrial painting contractors helps you avoid these issues and provides you with a long-lasting, attractive coat of paint on all the metal surfaces on your property. 
One thing to note is that you need to know whether your metal surface is ferrous or nonferrous. Ferrous means it has iron and, therefore, can rust. Nonferrous metal doesn't contain iron and won't rust, but can corrode. If you have ferrous metal, it's critical to choose rust-inhibiting primers and paints. 
Additionally, the type of paint you need for metal surfaces depends on where it's located. For example, outdoor surfaces typically need oil-based paints because they need to withstand outdoor weather conditions like wind, rain, and sun. For indoor surfaces, acrylic paint may be fine for your needs. 
While paint lasts for several years, your metal surfaces will need regular Houston commercial painting to keep them in great shape. Here are some signs that your metal surfaces may need repainting:
Blistering paint

Peeling paint

Chipped paint

Chalky paint

Severe fading

Visible rust or corrosion
If you notice these issues, contact your painting contractor ASAP to preserve your commercial metal surfaces and structures. 
Top Painting Contractor and Houston General Contractor – KCS
Our team at KCS is here to provide you with all your building construction and maintenance needs. We work with you to ensure you have the ideal commercial or industrial building for your business. We are not only a trusted Houston general contractor for new builds and remodels, we are also a top painting contractor to help with all your interior and exterior painting needs. Choose our team for superior project management, dedication to quality, and experience to achieve your goals. Contact us now to tell us about your next commercial painting project.