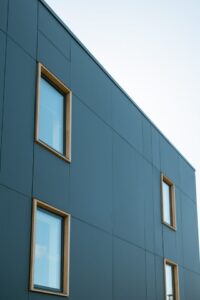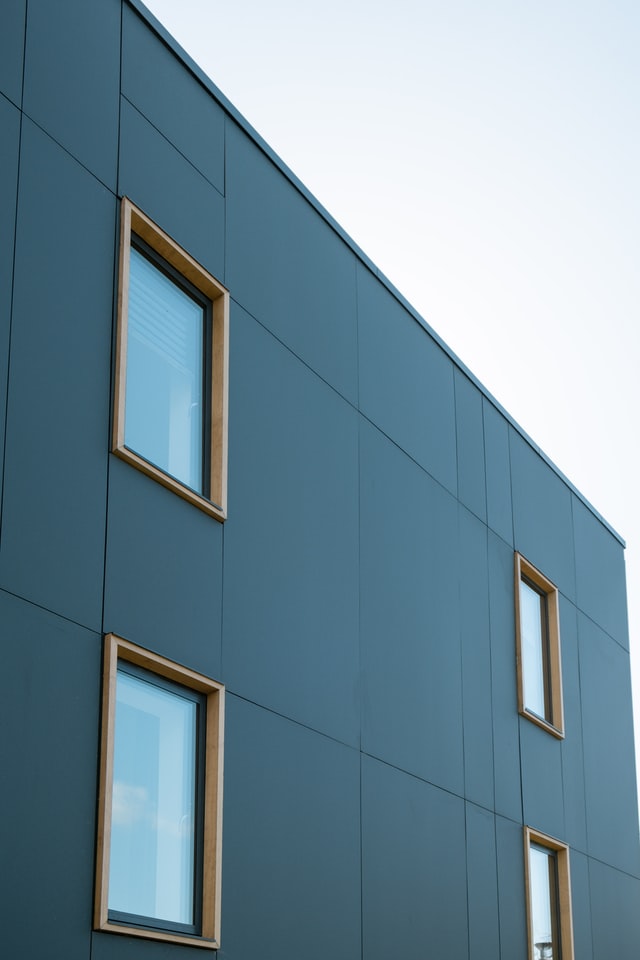 If you want to give your commercial property a new outlook while also increasing its value, you need Houston commercial painting. If it's been a while since painting, you may not know how much of a difference a fresh coat of paint can make. A simple switch from an off-white to a dazzling white might give your company a new lease on life. You might be amazed at how much that old coat of paint has faded over the years, even if you don't change the color.
 A fresh coat of commercial paint on the exterior may give it new life and color. A commercial building is a big investment for most business owners, and it requires care to maintain and increase value. If you own a commercial building, exterior painting is an important element of keeping it in good shape. Here are some reasons to paint your exterior.
Painting to Maintain Value
The value of your building can be preserved by Houston commercial painting services. On the market, a well-maintained building is worth more than one that has fallen into ruins. Paint that is chipping or fading is one example of this. It's critical to get your Houston commercial building painted if you want to sell it for top money. If you rent space in the building, keeping it in good repair and looking nice will help you maintain and attract more tenants.
 Most experts recommend that you paint your commercial exterior after 3-5years. Nevertheless, the frequency of painting your exterior depends on environmental factors. Consult the Houston industrial painting contractor to maintain the value of your commercial property.
Houston Commercial Painting After Rebranding and Reinvention
Maintaining your brand's image requires keeping your property's paintwork fresh. If your company is going through a major rebranding, make sure your property matches the changes. For example, if your company's logo color scheme is being updated, it is appropriate for your property to reflect those changes as well. Repainting allows you to refresh your image. To give your building a professional appearance and make it stand out from the crowd, pick colors and patterns that reflect your brand.
Paint to Help Increase Foot Traffic
For commercial areas, foot traffic is an extremely essential measure. It's a barometer to assess and quantify demand, property access, and geographical visibility. It's especially important for your retail business and restaurants attempting to attract pedestrians or tourists. A fresh coat of paint on your building creates a wow factor, encouraging people to slow down, take in the scenery, and even stop interacting with the companies in your building.
Prevent Future
Façade

Damage

Painting your commercial property regularly is a vital part of preventative maintenance. Water and weather are two of the most serious hazards to your building's exterior. While faded paint isn't a major problem, it can make your building appear sad and worn. The sunlight is removing the pigments from your paint, causing the building to fade more in certain spots. Painting is probably a smart idea. Even if there is no physical damage, your property might still be a source of embarrassment.
Houston Commercial Painting Experts at KCS
Painting is a key aspect of our company at KCS Construction. Giving your firm a new coat of high-quality paint demonstrates to your customers that you care about their business. We are a Houston general contractor that is committed to giving your company the attention it deserves. Our wide range of services include commercial painting, design build construction, and roofing services to help you keep your facility in top shape. Contact us today, for commercial painting services.