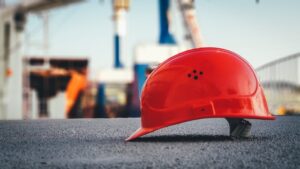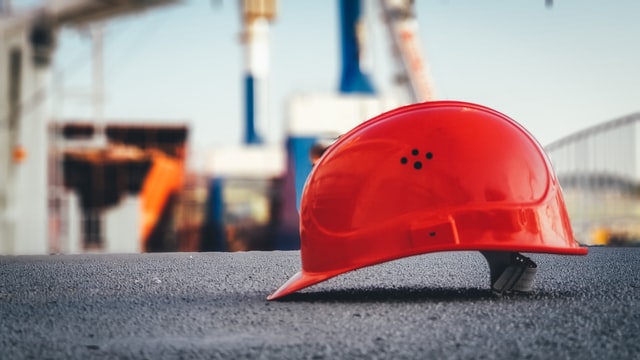 Before hiring a Houston general contractor, it's important to know what kinds of licensing they need. This helps you choose a qualified professional for your building project. Most people know to check that a construction firm has insurance and bonding. However, it's also important to ask what licenses, if any, they hold. In this article, we will discuss licensure for Houston general contractors to help you choose the right team for your project.
Who Needs a Houston Contractor License?
A Houston general contractor may need some licenses, depending on the work type. There are different categories of work that apply to a commercial construction project. Depending on the category, you may need a contractor with certain licenses from the state or city.
Builders, Handymen, and Houston General Contractors
In Houston, general contractors, handymen, and builders do not need a license. Neither the city nor the state require specific licensing. However, there is typically plenty of paperwork and inspections required to ensure your project is safe and complies with code.
Practically every project requires a permit, with most requiring an inspection from the city for safety and code compliance. A project planner is available at the Houston Permitting Center to help determine which permits are needed for your project. 
As there are no licenses for Houston general contractors, you can assess competence by years of experience, completed projects, and insurance status.
Plumbers, Electricians, And HVAC Contractors
A Texas contractor license is required for contractors who specialize in other trades. For example, plumbers, electricians, and HVAC technicians must meet certain criteria and pass a state-issued test. There may also be additional Houston permits that require you to fill out additional papers before you start working.
Also, the state requires a license for fire sprinkler installers, mold remediation firms, well drillers, elevator companies, and escalator companies.
In these cases, your Houston general contractor works with licensed professionals that we trust to provide top quality services for your build. We have a network of specialty contractors that we work with and have strong relationships with to ensure quality control as well as economical costs for your project.
Fulfill Your Houston General Contractor Needs with Keeton Construction Services Construction
At Keeton Construction Services Construction, we specialize in high-quality construction that meets your needs, budget, and timelines. We are a full-service Houston commercial general contractor specializing in all types and sizes of construction projects. Our team provides excellence for every job we do, no matter how big or small. We offer high-quality commercial construction services for a range of projects, including tilt wall, metal buildings, and more traditional construction options. 
Our seasoned commercial construction team delivers turnkey building services throughout the Greater Houston area. We are delighted to be one of the best Houston commercial construction companies that have assisted countless commercial property owners in building a variety of facilities. We take care of everything from conceptual design to Houston construction management, so you can rest assured knowing everything is on course. Contact us today to schedule a consultation with our construction experts.