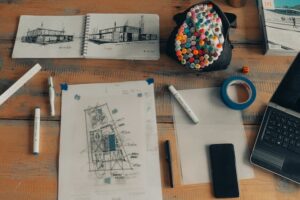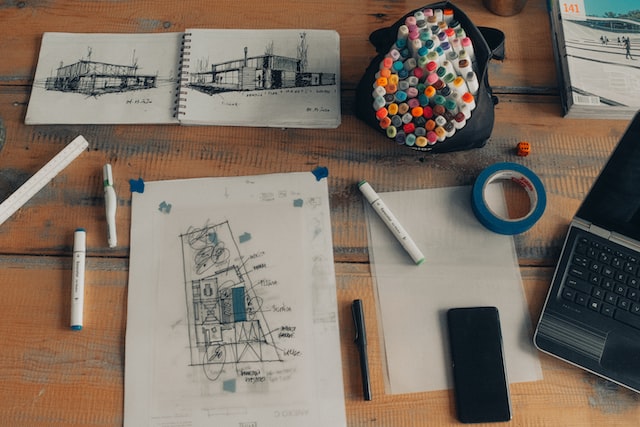 There are many parts of a successful Houston commercial construction project that affect your everyday operations. When it comes to retail construction, the storefront is arguably one of the most critical aspects to get right. Storefronts are necessary for drawing customers in. So, you need to do everything possible to make your storefront really wow potential customers. In this blog, you'll learn how and why and how.
If you need construction services for a commercial or industrial project, contact our team at KCS construction now. 
Why Storefront Design is Important for Houston Commercial Construction
Your building's storefront is one of the biggest ways to get people into your store. As such, it's important to give it the consideration it deserves during the design and construction phase. Your Houston commercial construction team can help you craft a gorgeous storefront that encourages people to look inside and, ultimately, make a purchase. 
Picture yourself walking down the sidewalk while shopping. What determines which stores you go into? Usually, it's something that catches your eye about the store, like an interesting sign or a product displayed in the window. That's because the storefront acts as the customer's eye into the store and what they're missing out on if they keep walking. It's the ideal place to give the customer a taste of what's in store for them, whether you have a beautiful display of merchandise, a look at the hustle and bustle of other customers inside, or an artistic presentation of your name and logo. 
Work with Your Houston General Contractor to Create an Eye-Catching Storefront
Designing the storefront is part of the Houston commercial construction process which involves everything from choosing the right facade materials to creating a layout of the windows for the building. There are endless possibilities to really customize the building to your retail store. Your Houston general contractor can help you design a storefront that will benefit your business based on the details of your project. However, here are some tips to consider:
Match the Interior:

You don't want an old-timey looking storefront if the inside is ultra-modern and minimalistic. It's confusing! Make sure you keep a similar aesthetic inside and out for your building. 
Think About Proportions:

Everything should be proportionate and intentional for your new building's storefront. Make sure that the area for the sign isn't too big or too small and that the windows don't overpower all the other elements. 
Get Creative:

Remember, you want your store to stand out and draw positive attention from prospective customers. So, get creative. Think about materials for the facade and framing. Incorporate strategic etching or frosting effects on the storefront glass. Create different sized glass panels instead of keeping everything exactly the same. 
Make the Entrance Easy to Identify:

With so many different elements going on, it can be easy to lose sight of the entrance. Even if the door isn't your storefront's focal point, it should still be prominent and easy to find. You don't want people skipping your store just because they can't find the front door, after all. 
Top Quality Commercial Construction from KCS Construction
Our team at KCS offers end-to-end services for all your construction needs. We are one of the top Houston commercial construction companies and offer development, design build, and turnkey services to match your needs. Our experts work with you to ensure your building is exactly what you need functionally and aesthetically. Choose our team when you need construction for a variety of projects, including retail, healthcare, and childcare facilities. Contact us today to discuss your project with our team.