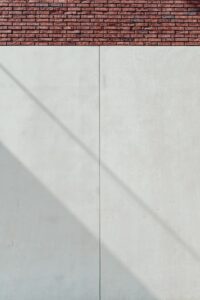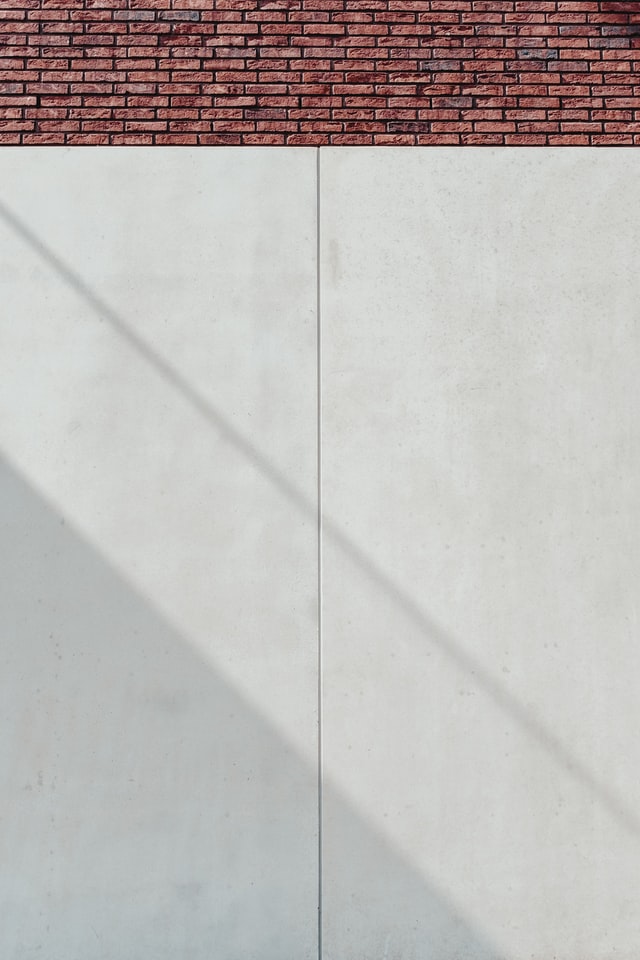 Do you have sloped ground on your commercial or industrial property? There's a high chance of soil eroding, crumbling, or collapsing from wind and weather. Constructing retaining walls is an excellent, practical means of containing soil movement. They can help protect your commercial property from damage. The durability and quality of the construction depend on the Houston commercial concrete contractor you choose. Partner with an expert team that understands Houston soil and conditions.
At KCS Construction, we provide top-tier commercial concrete construction services. We add value to our services by offering turnkey construction solutions. We are your one-stop for all your construction needs, from planning and designing to building and putting the finishing touches on your project. 
Having undertaken large and small commercial projects in Houston, we guarantee our professionals offer the highest levels of craftsmanship. Our team delivers high quality work within your budget for retaining wall construction or any other construction project.
Reasons for Constructing Retaining Walls
As a commercial property owner, you might want to build retaining walls for various reasons. They include:
Prevent Soil Erosion
The primary motive for planning retaining wall construction is to hold the soil together and resist movement and erosion. This is especially critical in Houston, with the high winds and heavy rainfall we frequently experience. These weather conditions can easily loosen the soil and cause it to erode or collapse. Left uncontrolled, sloping ground can slip down onto your building or other nearby structures and cause damage.
Aesthetic Appeal
A Houston commercial concrete contractor will often recommend the building of retaining walls to add an aesthetic appeal to your landscaping, which enhances your property's market value. An experienced builder can create terrace-like retaining walls to add dimension and privacy to your grounds. 
Improved Safety
Also, constructing retaining walls within your commercial or industrial property alleviates safety hazards. During the rainy season, the surface runoff from the elevated ground flows to your yard, wetting the ground. Your clients, visitors, and staff can slip and fall, which can be costly to you if the injured individual files a personal injury claim. You can easily solve that by building retaining walls and planting ground cover to enhance safety within your property. 
Types of Retaining Walls From Your Houston Commercial Concrete Contractor
Your concrete contractor will recommend constructing a specific type of retaining wall, depending on the mass and angle of elevation of the soil that needs retaining. The common types of retaining walls include:
Cantilever Retaining Walls
Cantilever retaining walls usually have an L shape, with a base and a vertical wall. They are often built using reinforced concrete. For a cantilever retaining wall, the base sits underneath the soil to keep the wall in place. Therefore, these are a great option for many types of applications.
Counterfort Retaining Walls
These retaining walls are similar to cantilever walls, only that they feature a thinner stem with vertical concrete webs (called counterforts or buttresses) built on the the back side of the wall. The purpose of the counterforts is to hold together the slab and base and reduce the lateral movements and bending from the weight of the soil. Furthermore, the web construction adds more weight to the wall to improve stability.
Gravity Retaining Walls
Gravity retaining walls rely on their own mass to withstand the pressure from the retained soil. Your professional builder might also construct it to lean back toward the backfill – a concept known as "batter" setback – to enhance its stability. Also, while cantilever and counterfort walls can be precast or constructed onsite, gravity poured options are generally onsite projects. 
Why Partner with a Houston Commercial Concrete Contractor to Build Retaining Walls?
There are many Houston commercial construction companies, but not all are experts in building retaining walls. Therefore, partnering with a professional Houston commercial concrete contractor like KCS Construction has many benefits. 
As a leading commercial concrete contractor, we offer turnkey building solutions. That means we can handle the project from start to finish, including design, sitework, grading, and building your retaining walls. So, you get value-added services and convenience because one team handles each project phase.
At the core of our commercial construction and concrete services is a team of seasoned and trained builders committed to exceeding your expectations. We know the elements to consider for the construction of a strong retaining wall, and how to design a wall that conforms to your overall architectural theme. Our team also finds cost-saving opportunities to ensure you get quality retaining walls without putting too much financial pressure on you or compromising project quality. 
Furthermore, as a top Houston commercial concrete contractor, we can guarantee fast project completion. We offer custom, design-build concrete construction solutions, from determining the type of retaining wall you need to putting the final touches on the walls. This saves a significant amount of time for a shorter project timeline. In addition, we leverage state-of-the-art designing and building tools to make the work quicker while maintaining project quality control.
Hire KCS Construction as Your Trusted Houston Commercial Concrete Contractor
Do you have loose and unrestrained sloping ground around your commercial property? Building retaining walls can control the soil's potential collapse and the relative risks to your business building. Our experts can build your retaining walls and other key infrastructure with unparalleled craftsmanship and customer service. Contact our team today to discuss your construction project with our team, whether you need a retaining wall or Houston tilt wall construction for a new building.