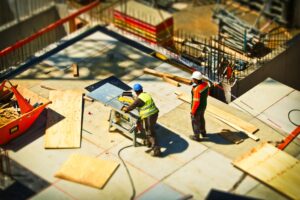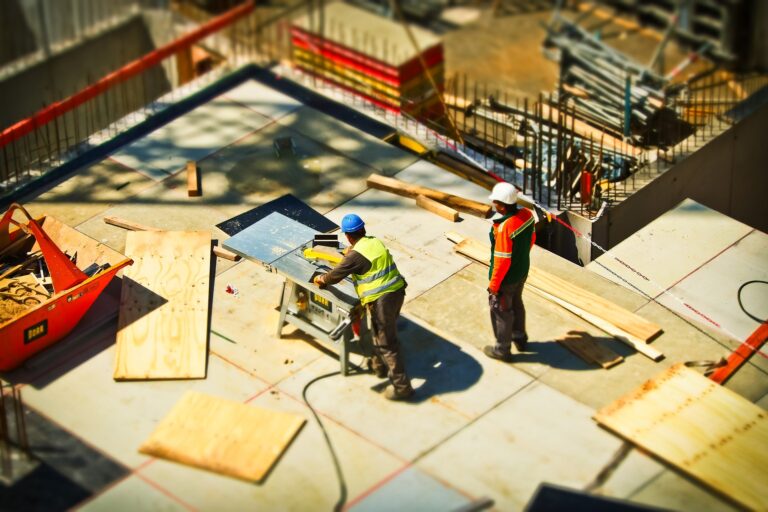 Houston design build construction is a popular type of project delivery for commercial and industrial projects. Design build offers many benefits for projects of all types and sizes. If you're interested in new construction or major renovations, consider design build for your project.
Why Choose Houston Design Build Construction for Your Building? 
Design build (DB) is a type of construction that offers many benefits. Compared to the traditional design bid build (DBB) method, DB construction helps reduce risks, encourage collaboration, reduce costs and timelines, and enhance quality for your construction project. You get all the services you need for your project under one roof from your design build Houston general contractor. 
Houston Design Build Reduces Risks
Every type of project comes with risks, but design build can help mitigate many of those risks. When you work with a DB firm, you have just one contract and one point of accountability. This makes it easier to establish responsibility and liability for your project. Also, because you have one team of professionals united under the goal of your project, we can start addressing safety as soon as possible. Our safety experts can get involved even as early as the project design to help reduce potential construction risks. We also provide ongoing Houston construction management to continue addressing and reducing risks for your project.
Design Build Enhances Collaboration
Another great advantage of using Houston design build construction is that it increases teamwork for your project. Because one team handles everything for your project, from design to hiring subcontractors for construction, each phase of your project is highly collaborative. This allows our construction experts to find ways to add value to your project. Compare this to DBB construction where the architect designs a building and then it gets passed off to a builder. Many times construction experts can help identify challenges or opportunities during the design process.
Reduces Costs and Timelines
In addition, many studies have found that design build construction can significantly reduce project costs and completion timelines. Studies have also found that design build often results in fewer change orders, which may account for some of the lower costs and faster construction timelines. 
KCS Construction – Trusted Houston General Contractor
For high quality, turnkey construction services, choose our experts at KCS Construction. Our team works with you to ensure your construction project meets your quality, budget, and timeline requirements. We pride ourselves on being one of the top construction companies in the Greater Houston area, offering services for a wide range of commercial and industrial projects. Whether you need a complex medical facility or an efficient warehouse, our team designs and builds structures tailored to your needs. No project is too big or too small for our seasoned construction professionals. Contact us now to discuss your construction project with our experts.